TOURISM, ARTS, CULTURE & HERITAGE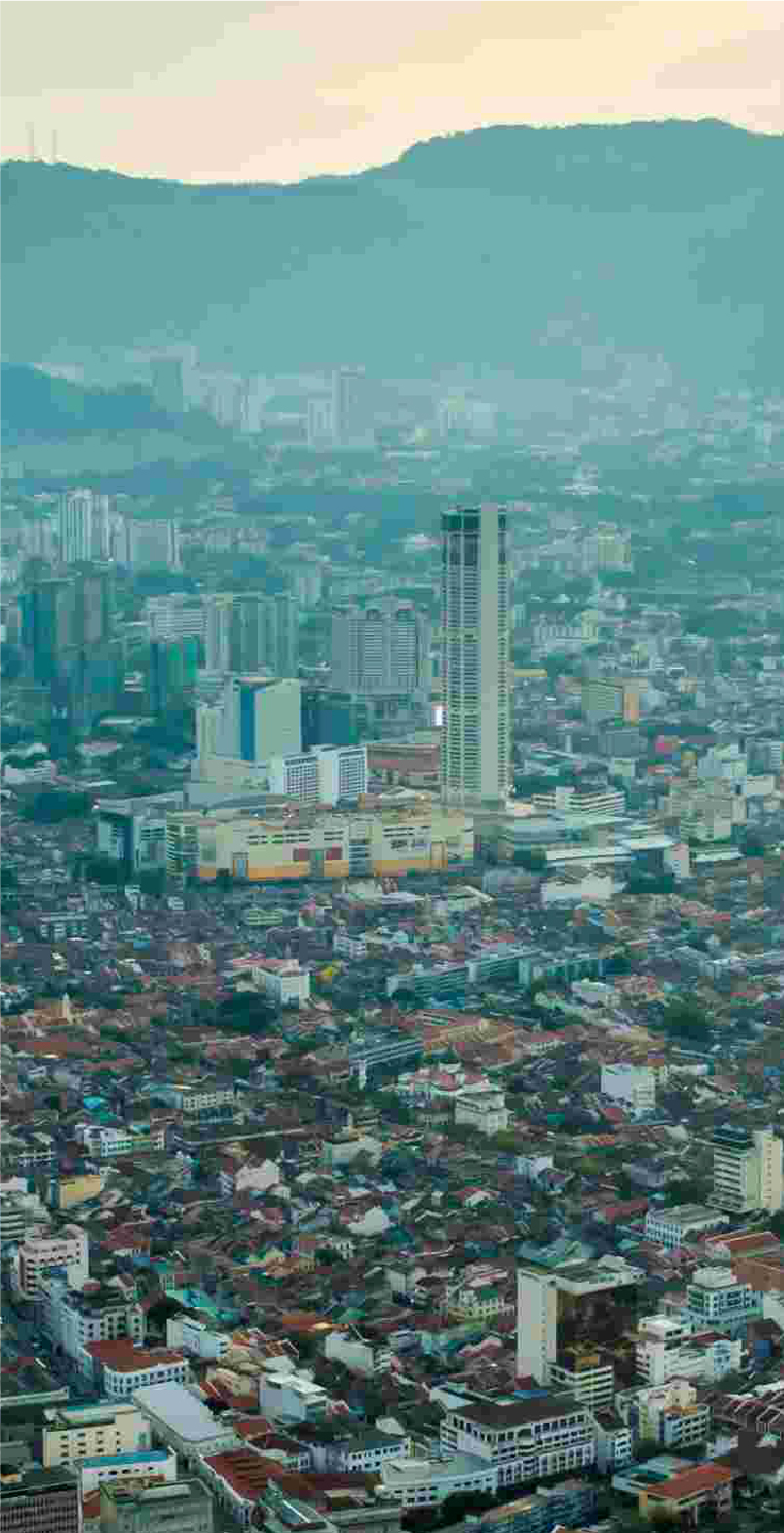 Tourism
Experience Penang 2020, The Diversity of Asia
Tourism campaign unfolds endless enriching experiences that are bound to satisfy one and all – the culturally curious, the thrill-seekers, the revellers, the foodies and the explorers.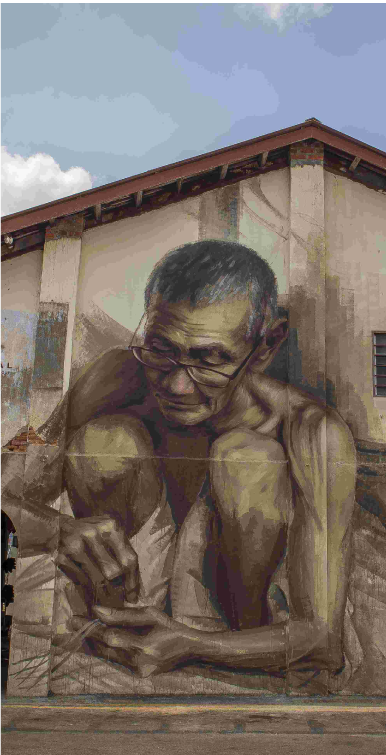 Art
Art Council
The arts have been a linking bridge and the core of many cultures. In many other instances as well, the arts have been able to allow freedom of expression and aid in many other areas.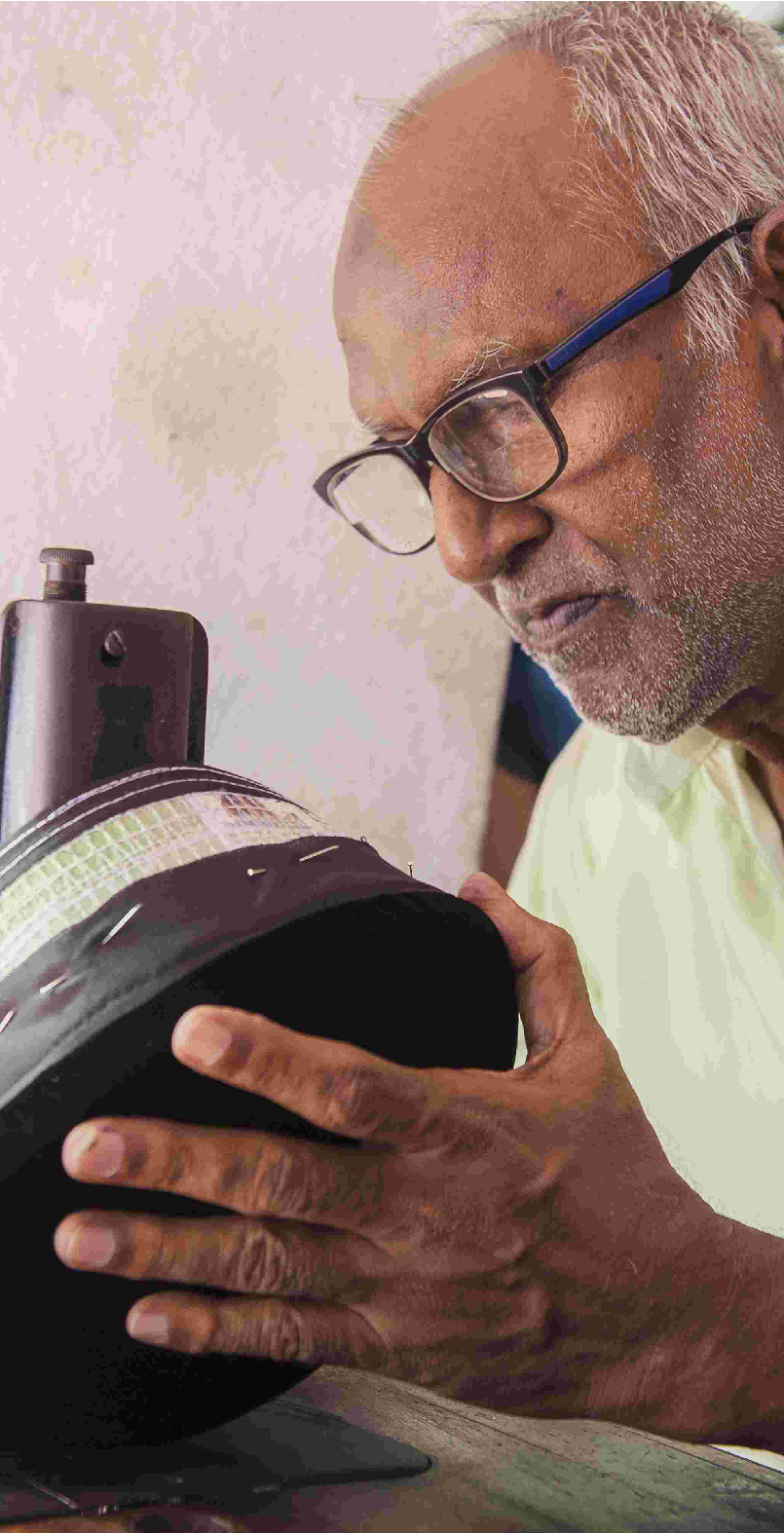 Culture
Multicultural Splendour Of George Town
George Town has been dubbed the heritage and multicultural jewel of Penang, with the profound characteristic of a peaceful coexistence of the diverse races, traditions and culture.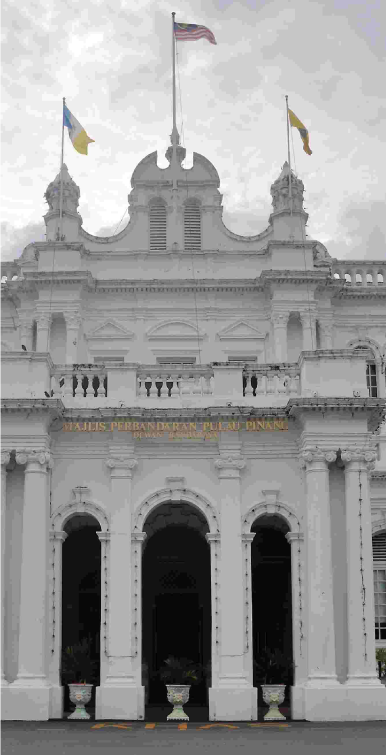 Heritage
Marvel In The Beauty Of George Town's Heritage
Tucked away in the island of Penang in the northern region of Malaysia is George Town, a historically significant city which strives beyond delectable street food, presenting a unique display of both tangible and intangible heritage.
about

PETACH is abbreviation to the Penang State Exco for Tourism Development, Arts, Culture and Heritage. Helmed by PETACH Exco YB Yeoh Soon Hin, the initiative marks a refreshed chapter to position Penang competitively in the global tourism map through a state branding under the combination of tourism, arts, culture and heritage in the interest of forging stronger ties and enhance both public and private partnerships. At the same time, PETACH is also aligned with the Penang2030 vision through initiatives under the four portfolios in striving for a smarter and more sustainable state.