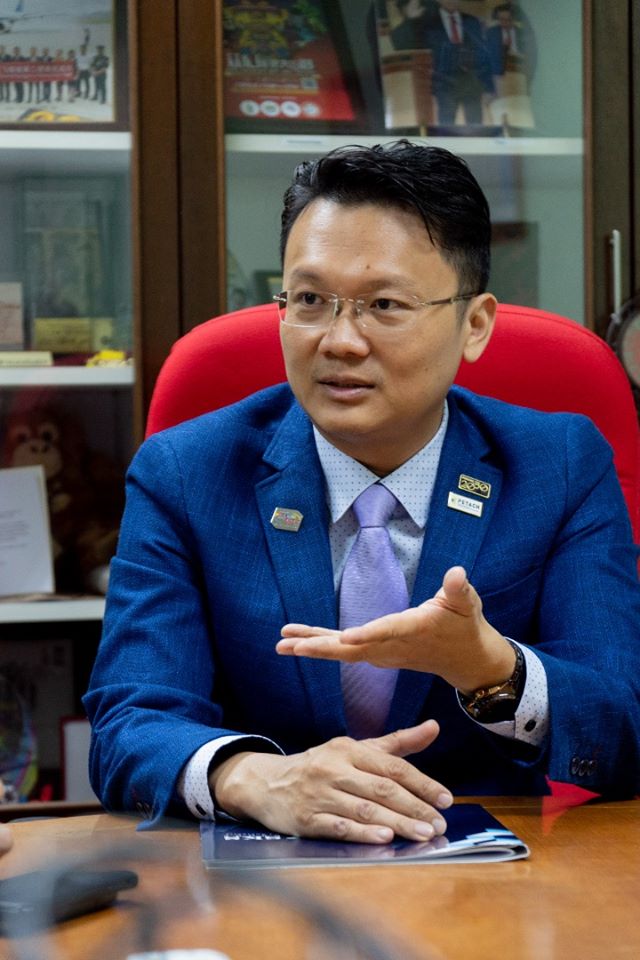 GEORGE TOWN – Penang State EXCO for Tourism, Arts, Culture and Heritage (PETACH) has urged for the expansion of Penang International Airport to be considered a priority due to its overcapacity following the Transport Minister announcement that the project has been stopped.
PETACH Exco YB Yeoh Soon Hin hopes that the expansion of the PIA will still proceed as planned after the completion of the National Airport Strategic Plan (NASP) as told by Datuk Seri Wee Ka Siong to Dewan Rakyat yesterday.
Yeoh said that initially, this is a suitable time to carry out the expansion plan while Malaysia's borders are still closed due to Covid-19 pandemic.
He said this would also ensure that when the pandemic improves and the international border reopens fully in future, Penang would be ready to welcome foreign tourists optimally and support the recovery process of Penang tourism.
"An international airport carries the image of the city and is the forefront in building the first impression of a foreign tourist towards the destination.
"With PIA exceeding the capacity of 6.5million passengers since 2016, and a record of 8.53million passengers in 2019, the airport is overcrowded and would leave an undesirable impression internationally.
"In addition, Penang International Airport also faces insufficient parking spaces, water leakage and flooding in recent years, which have serious impact to the state and even the country. Therefore, the expansion is much needed for Penang," he said in a statement.
Yeoh agreed that the NASP study may be necessary for aviation and tourism industry.
However, he emphasised that PIA is gateway for northern region. Therefore, Yeoh expressed that he hopes that the Ministry of Transport will consider Penang a priority to resume with the airport expansion plan following the NASP study's completion, as the expansion would be key towards promoting the state and country's economic development in long term.